The Hawaii Variable
July 30, 2020 @ 2:00 pm

-

3:00 pm

HST
The Hawaii Variable: A data-based discussion about COVID-19 in Hawaii
Honolulu Civil Beat hosts a virtual data-based discussion about COVID-19 in Hawaii.
COVID-19 shut down tourism, wrecked the economy and uprooted our way of life. Honolulu Civil Beat data reporter Yoohyun Jung joins Nick Redding of Hawaii Data Collaborative and Thomas Lee, an epidemiologist who has been the lead COVID-19 modeler/forecaster for the Hawaii Emergency Management Agency, for a discussion about how data has informed decisions during the pandemic.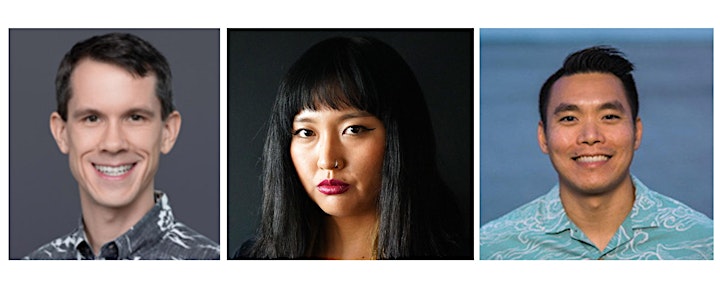 Featuring:
Nick Redding, PhD, Executive Director of the Hawaii Data Collaborative
Yoohyun Jung, Data Reporter for Honolulu Civil Beat
Thomas Lee, PhD, Assistant Professor of Epidemiology at University of Hawaii at Manoa
This online conversation will be guided in large part by questions from attendees, and we encourage you to submit your questions in advance.
This session will be recorded and sent to everyone who registers, including those who cannot make it live.
If you require special assistance or auxiliary aids and/or services, please contact Civil Beat at 808-737-2300 or email your request for an interpreter to membership@civilbeat.org at least 4 business days prior to the event.
By registering for this event, you'll receive a subscription to Civil Beat's free e-newsletter, the Morning Beat. And don't worry, we hate spam too! You can unsubscribe any time by clicking the link at the bottom of each email.
Share This Post, Choose Your Platform!